Habilete Learning Solutions
We believe nothing is more important than education. The best learning institution
About Habilete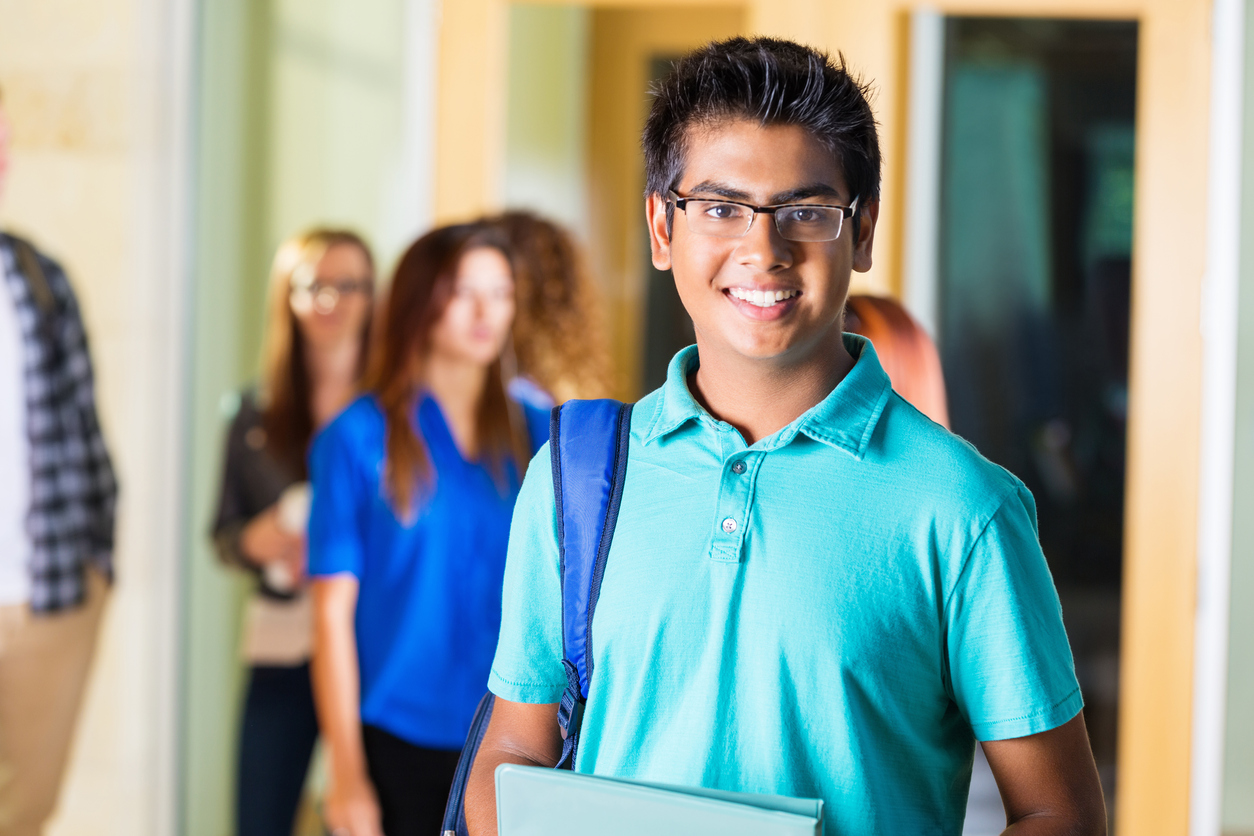 World Class Curriculum and Training Programs
Habelite learning solutions India private Ltd is established by six professionals each having over 20 years of national and international experience in different industries ranging from education, engineering, communication and information technology. Read More..
Company Director
Years of Excellence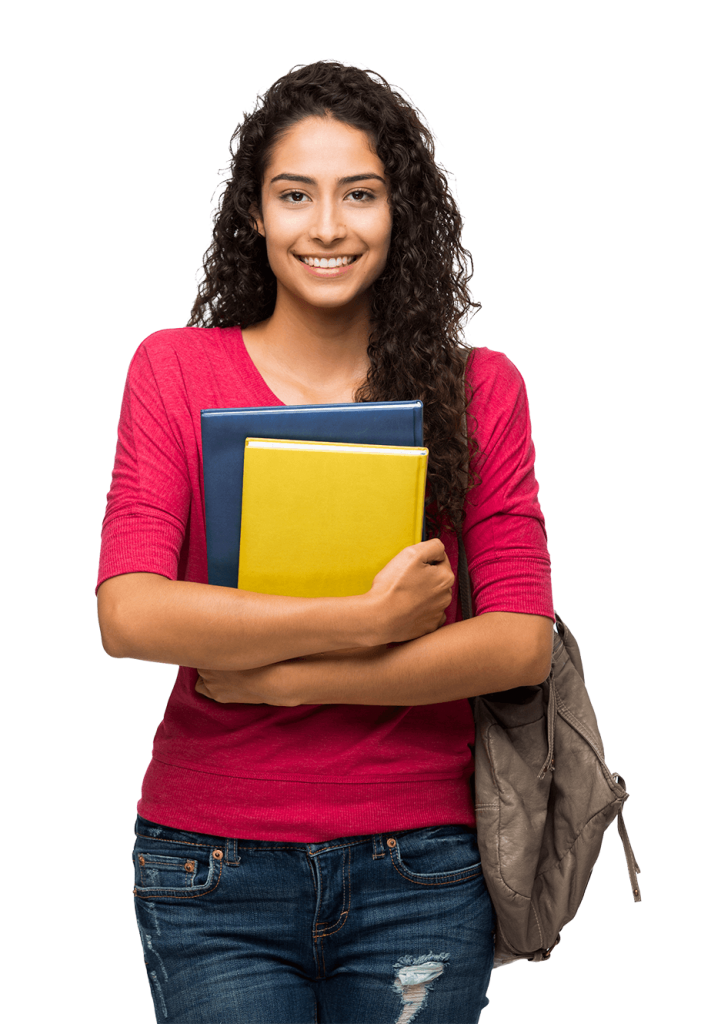 Great Lessons You Can Learn From Habilete
Internationally accepted certification
University Accredited Programs
Skill Oriented Programs
Integrated Cost Effective Training
International Association with leading industrial experts
Placement Support
World Class Curriculum and Training Programs
Our Courses
Apply Online
+91 9048550123
Important Facts That You Should Know About
(Sunday to Saturday, 8.00 AM to 6.00 PM)
Our Advisory Committee Members
What our students says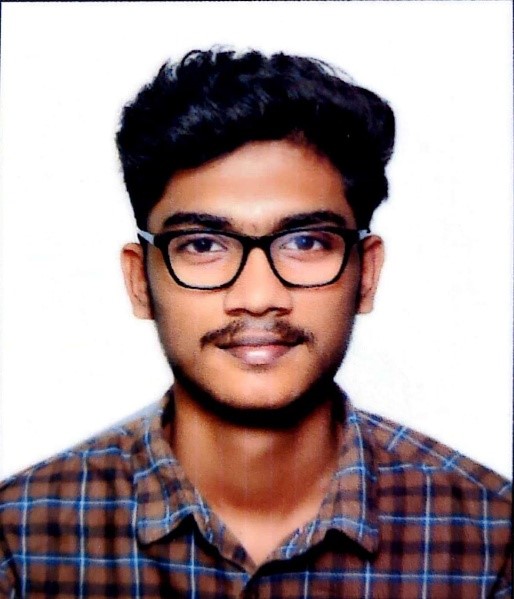 I choose Jain deemed to be university, centre for skills to earn valuable employability skills. Being part of a diverse student body had prepared me for life in the real world logistics and supply chain management skills. Thank you habilete associate of Jain centre for skills for providing me a wonderful learning experience with your highly skilled professional faculties.
Vinu
Student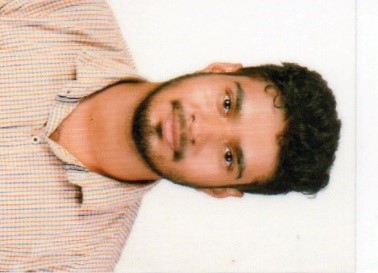 It was one of the best learning experiences I had, at CADPOINT Kollam powered by Habilete, right from training to placements. Qualified industrial experienced faculties' helps to identify the need of student. Training provided is completely based on industrial projects. The classes are very interactive and expand our knowledge.
Ajay
Final Year B.Tech (Civil), BMC College, Shastamkottah
Cadpoint Kollam is the only institute which is giving maximum placement. It is also having well experienced staff to teach an Engineer where you can get more knowledge and enhance our skills. Over all environment in Cadpoint is very friendly and the best thing about this place is that anytime we can go and clear the doubts.
Somy Solomon
Final Year B.Tech (civil), BMC college, Shastamkottah
Overall experience is very good. Guidelines given by trainers were excellent. If you want to optimize your Engineering skills, it's my personal suggestion to join "CADPOITNT KOLLAM" Powered by Habilete. I am very much happy and recommend others to join Habilete, Cadpoint Kollam.
Febin Francis
Final Year. B.Tech (Mechanical), Younus College of Engineering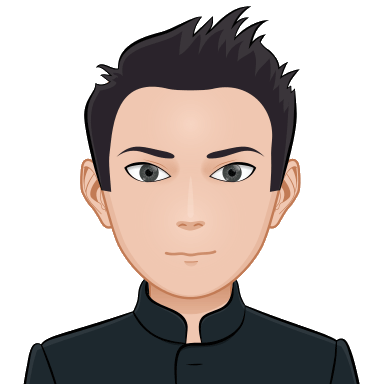 I had a great learning experience with Cadpoint Kollam powered by habilte. I recommend this institution to whoever looking for skill development in the engineering arena. Excellent staff. Outstanding quality in delivering the modules. Thank you Cadpoint for giving me a value the money i spend
Sreejith Babu kottarathil
Student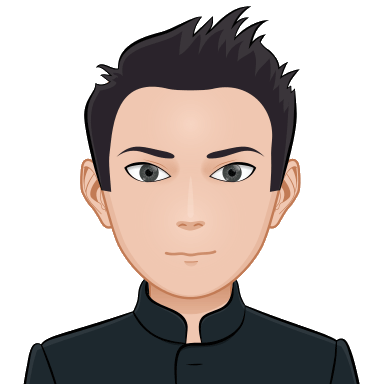 In my experience they are the only one delivering the same what front desk promising you and in turn give value for your money.All others,later you realize the management,front desk and the faculty are not at all coordinated, once you paid ,that's it,you feel cheated.So no need to think twice I am guaranteedCADDPOINT,Kollam.
Ajeesh Mohan
Student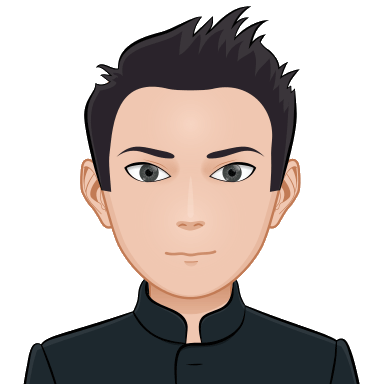 computer related training centers in Kollam. If anybody really wants to gain knowledge and enhance their skill levels, this is definitely the place where the money paid will reap results. The faculty and staffs are highly dedicated and very professional.
Gopika Jyothi
Student