Our Advisory Committee Members
Habilete realized the importance of advisory committee and appoints a collection of individual expertise's in various fields, who can bring unique knowledge and skills, to support the director and effectively guide the organization. The advisory committee of Habilete role is to provide curriculum guidance, programmatic issues. The advisory committee role is extended to evaluate the performance of a program, review, monitor and assess a specific program. Serve as advocate for the organization to the community it serves. Provide feedback to the organization from the community and to provide technical expertise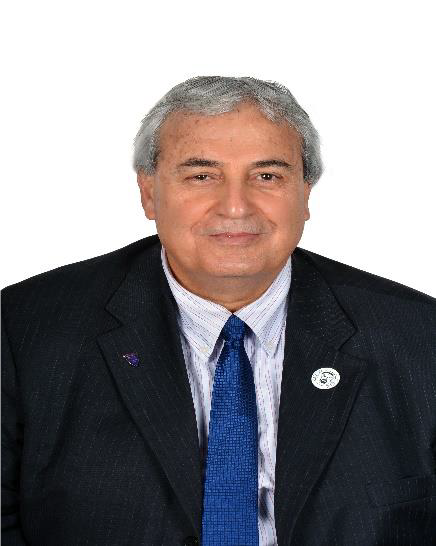 President & CEO of Sayah Engineering MENA, Director - American Society of Civil Engineers (ASCE) Region 10
Dr. Sayah serves as President & CEO of Sayah Engineering MENA and is responsible for the overall management of the company and expansion in the Middle East and North Africa. He has 35 years of international business and engineering experience in the US and Middle East. A US citizen, he holds a Bachelor's Degree in Civil Engineering from San Diego State University and a PhD from Pune University. He is member of the American Concrete Institute (ACI), American Society of Civil Engineers (ASCE), Lebanese Order of Engineers and United Arab Emirates Society of Engineers. Passionate about giving back to the community, Dr. Sayah serves as President of the American Concrete Institute – UAE Chapter and American Society of Civil Engineers – UAE Chapter.
He is also on the Board of the New York Institute of Technology (NYIT), Abu Dhabi. Dr. Sayah is an advisor to ASCE Chapters at six universities: Al Ain University, Al Hosn University, and American University of Dubai, American University of Sharjah, NDU Lebanon and University of Sharjah. He speaks English, Arabic and French. also the Chairman of the Program Committee of AmCham Abu Dhabi, the trademark of the American Business Group of Abu Dhabi, a member of the global network of American Chambers of Commerce. Since 1996, AmCham Abu Dhabi has worked to increase trade, investment, and goodwill between the United States of America and the Emirate of Abu Dhabi.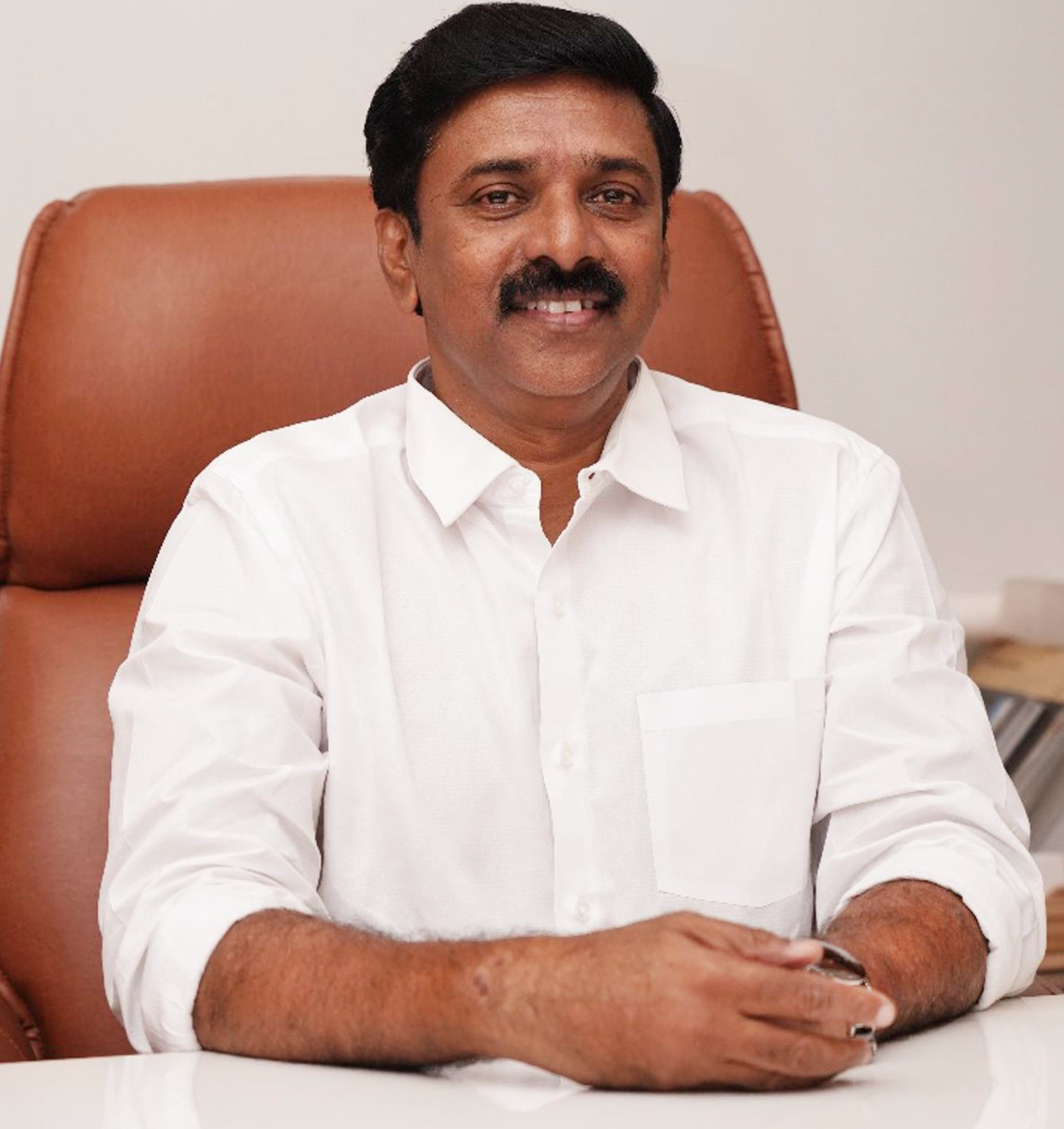 Managing Director and Founder of Abhilash Architects
Mr. Babuaraj V.R is the Managing Director and Founder of Abhilash Architects, which was formed as a humble startup in the year 1985. Through the vision of Mr.Baburaj, Abhilash Architects has emerged to one of the leading architectural design firms in south kerala.
He has provided the architectural for major projects like the St. Joseph's Church, Kureepuzha (20,000 Sqft.), Bishop Benziger Hospital, Vijayas Hospital Kottarakkara, Nila Palace, Samudra Hotel, Chungath Shopping Mall to name a few from over 800 projects over the past 35 years. With a graduate degree in Civil Engineering from TKM College of Engineering, Kollam, Mr.Baburaj has brought upon the renaissance of South Kerala, with new advanced concepts and trend setters in design.
Director, Samashti Construction Management and Consultancy
Unnikrishnan presently serves as the Director (operations) with Samashti Construction Management and Consultancy, Cochin. A leading solution provider, in all aspects of construction management by creating a trustworthy testimony of projects delivered with diligent cost focus, high quality finishes, commitment to timelines etc., in all aspects from Design conceptualization to on the ground execution and final handing. He holds a B.Tech degree in civil Engineering from Kerala University.
With over 25 years of experience in project management and design validation, Unnikrishnan has completed projects ranging from residential, commercial, retail and hospitality industry. His expertise include project management, Design Management, Cost Management, Quality Management and system implementation.